Choosing A Kitchen Remodeling Contractor- Things To Avoid
Kitchen Remodel in Seattle is an important and tedious project. It is best to hire a Remodeling Contractor in Seattle. who knows what they are doing. But your part, you should be taking full precautions and should avoid doing somethings.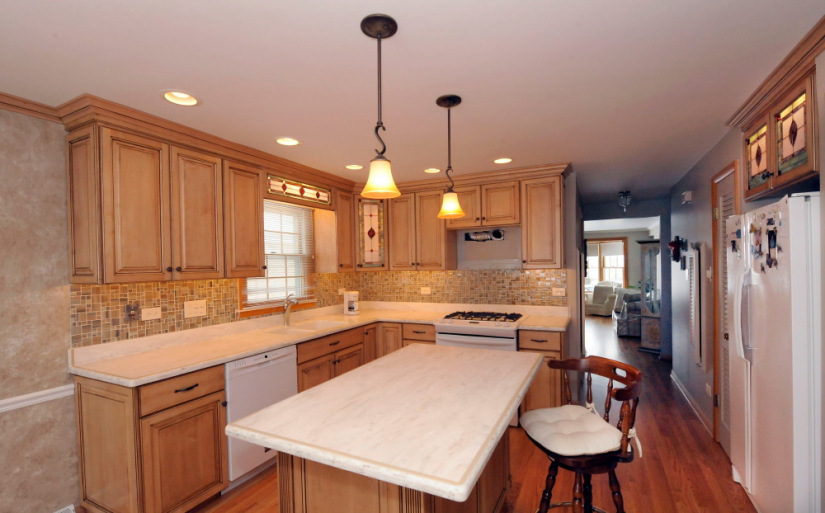 Skipping a background check
Avoid skipping a background check on the contractor. Once you have an idea as to who you may want to hire your first task should be to do a background check. Many times, the license of the contractors are expired, and that is in no way safe. If there is any problem later on then no one is to blame but you.
Having an open-ended contract
Having an open-ended contract is like hitting your leg with a stick. Not writing down all the details of the contract is to be avoided. Writing down the details of the contract gives a clear picture to both you and the contractor. Later on, there could be problems in the project you cannot blame the contractor.

Relying on rough sketches
Do not rely on the 2D sketches prepared by the contractor. See if the contractor can present the desired model with a virtual 3D look like to get a better idea. Once you are satisfied with the working style of the contractor, then you may choose the contractor.

Overpaying for high-end materials
Some contractors may tempt you to buy high-end materials and also at a high price. It would be best to purchase mainly low maintenance materials for the various spaces in the kitchen. High-end materials would have a quicker rate of wear and tear, and a lot of maintenance is required.

Only one contractor
Having only contacted one contractor does not leave you with many options. It is best to keep in touch with at least 3 or more contractors. You can go through their works on other projects, their other estimates, etc. and choose the one which suits you the best. This will also help you keep the Remodeling Costs in Seattle low. It is essential to be alert while hiring a contractor. It would be best to avoid carelessness and ignorance to make sure you get what you want. In the end, you can blame no one but your self if something goes wrong.